Vegan Mini Market
Saturday March 17th, 2018 @ 6:00 pm

-

8:00 pm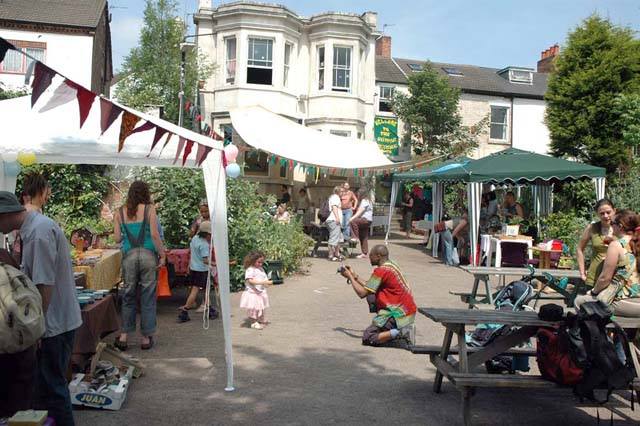 Sneinton Vegan Market is off this week. Instead join us Sumac Centre for a mini-vegan-market at 6pm,
All Sneinton market stall holders welcome to join us from 6pm, followed by People's Kitchen vegan community meal from 7pm.
The all-Vegan Forest Fields Social Club AKA Sue McBar will also be open.
Any vegan traders that want to join our mini-vegan-market Sumac Centre at 6pm Saturday, pls comment & we'll make space ready for you.
Everyone else – pop in between 6pm & the 7pm People's Kitchen meal. Free Tea & Coffee and there will be cake!

Sumac exists to provides resources and a meeting space for groups and individuals working to promote social justice, environmental awareness, peace, and animal rights.
You can donate here to support us, towards running costs, maintenance, heating bills etc.