We are again welcoming room booking requests,  for example campaign workshops, band practices, meetings, or other events. Many activities may be held in the garden, but can be inside if appropriate covid precautions are met. See also Sumac Centre news on facebook.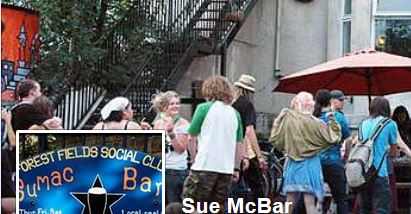 Sumac Centre
245 Gladstone Street, Nottingham
Sumac Garden Bar & Cafe continues. Saturdays: Bar 2pm - 10pm with People's Kitchen Meal from 7pm. Sundays: Brunch 11am - 2pm; Bar from 2pm with bar snacks. Opening times […]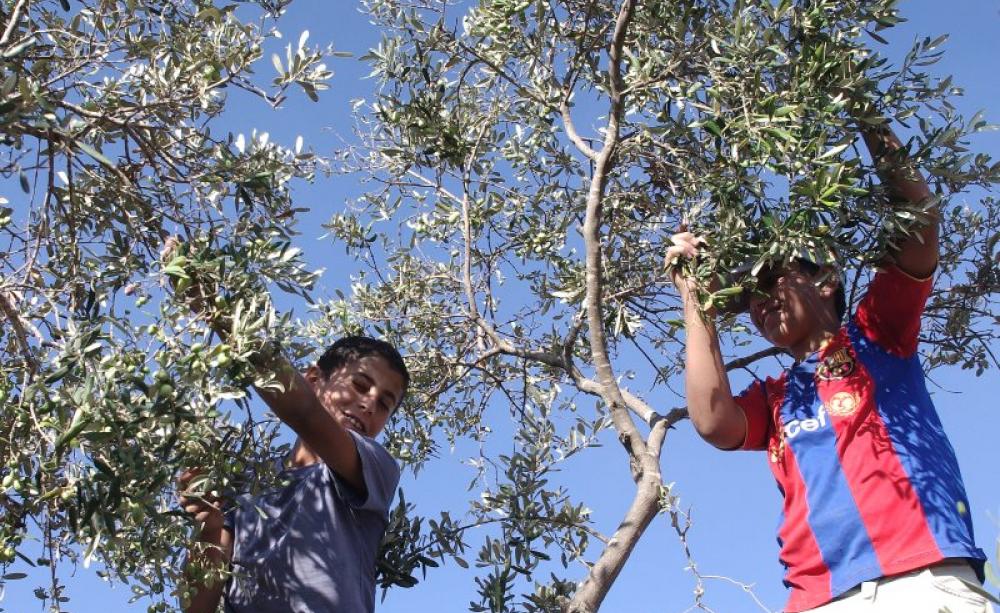 Sumac Centre
245 Gladstone Street, Nottingham
On Saturday 16th October, as part of Veggies Catering Campaign's 37th Anniversary Weekend, long-time volunteer Steve is preparing a Palestinian Meal to support the Palestine Solidarity Campaign in raising funds […]
Sumac exists to provides resources and a meeting space for groups and individuals working to promote social justice, environmental awareness, peace, and animal rights.
You can donate here to support us, towards running costs, maintenance, heating bills etc.