We are again welcoming room booking requests,  for example band practices, meetings campaign workshops or other events. Many activities may be held in the garden, but can be inside if appropriate covid precautions are met. See also Sumac Centre news on facebook.

Hack-Job, RadioActive Rats & Property Damage.
Friday November 24th, 2017 @ 7:00 pm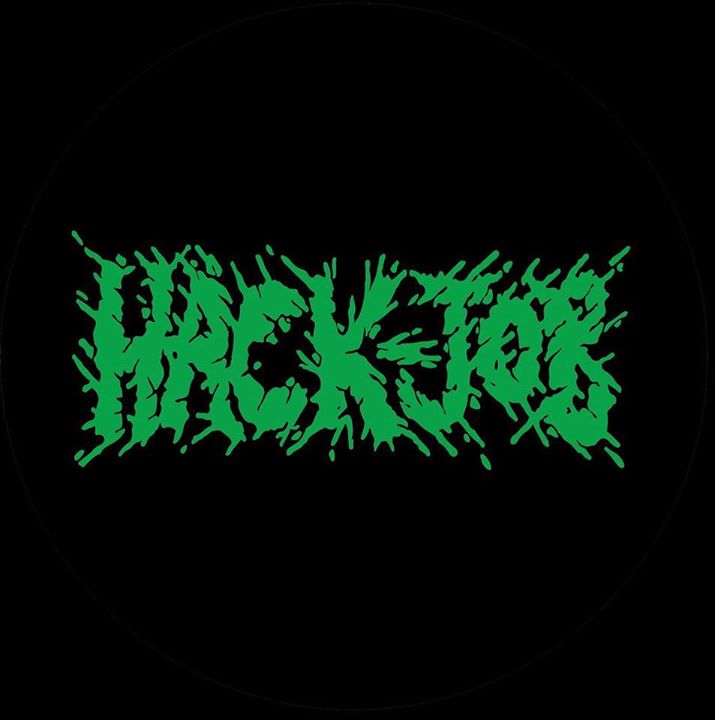 Hack-Job are 3 Chaps from the Southcoast playing Fast hardcore and power Violence. https://hackjob.bandcamp.com
RadioActive Rats Started in Poland in 2003 as a Potłuczony Kaloryfer (Smashed Radiator). Changed name to Radioactive Rats after first gigs in UK in October 2014. Present lineup formed in Nottingham between 2013 and now. https://radioactiverats.bandcamp.com
Property Damage Thrashcore from Birmingham, featuring members of Hooked On Christ and Fuck Right Off https://propertyxdamage.bandcamp.com/
Sumac exists to provides resources and a meeting space for groups and individuals working to promote social justice, environmental awareness, peace, and animal rights.
You can donate here to support us, towards running costs, maintenance, heating bills etc.