We are again welcoming room booking requests,  for example campaign workshops, band practices, meetings, or other events. Many activities may be held in the garden, but can be inside if appropriate covid precautions are met. See also Sumac Centre news on facebook.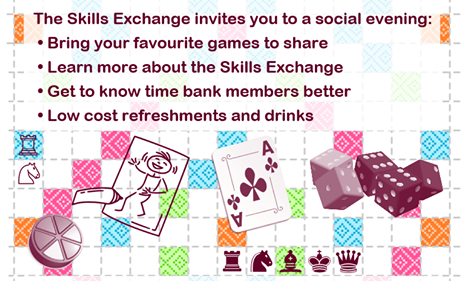 Sumac Centre
245 Gladstone Street, Nottingham
The Skills Exchange invites you to a social evening at the Forest Fields Social Club at the Sumac Centre. Bring your favourite board games to share Learn more about the […]
Sumac exists to provides resources and a meeting space for groups and individuals working to promote social justice, environmental awareness, peace, and animal rights.
You can donate here to support us, towards running costs, maintenance, heating bills etc.