We are again welcoming room booking requests,  for example band practices, meetings campaign workshops or other events. Many activities may be held in the garden, but can be inside if appropriate covid precautions are met. See also Sumac Centre news on facebook.

All events for Sumac Meeting
October 2021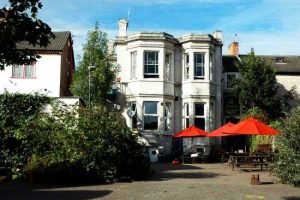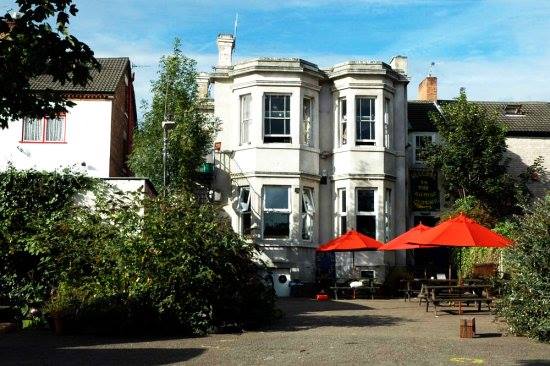 The Sumac Centre is an independent community and social centre in Nottingham, home to projects including the Forest Fields Social Club, People's Kitchen, Veggies Catering Campaign, Punk 4 The Homeless and more. Sumac provides resources, meeting spaces and facilities for groups and individuals campaigning for human rights, animal rights, the environment, peace, co-operation and social justice.. Sumac organised by its supporters & users, including at meetings currently held at 5.30pm on the 1st Monday of each month. All are welcome…
Find out more »
November 2021
December 2021
January 2022
February 2022
March 2022
April 2022
May 2022
June 2022
July 2022
August 2022
September 2022
Sumac exists to provides resources and a meeting space for groups and individuals working to promote social justice, environmental awareness, peace, and animal rights.
You can donate here to support us, towards running costs, maintenance, heating bills etc.