All events for Veggies Crew Meeting
February 2021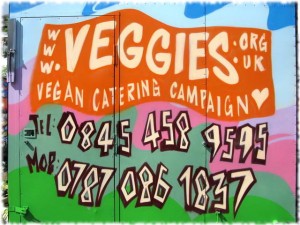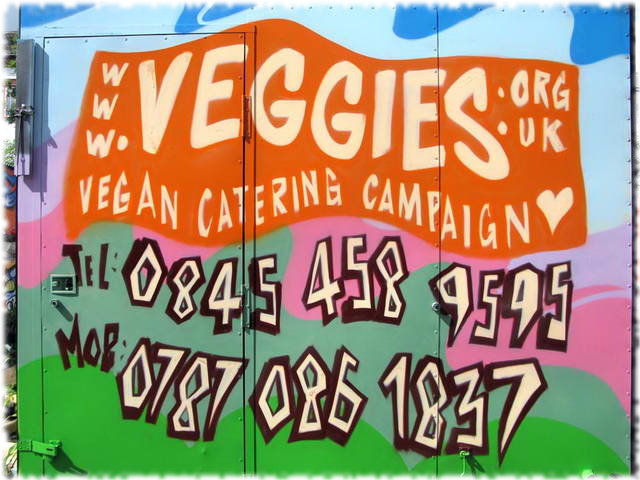 Veggies is a volunteer-led, community-based, social enterprise promoting ethical living through the adoption of a vegan diet and lifestyle.
Find out more »
March 2021
April 2021
May 2021
June 2021
July 2021
August 2021
September 2021
October 2021
November 2021
December 2021
January 2022
Sumac exists to provides resources and a meeting space for groups and individuals working to promote social justice, environmental awareness, peace, and animal rights.
You can donate here to support us, towards running costs, maintenance, heating bills etc.