We are again welcoming room booking requests,  for example campaign workshops, band practices, meetings, or other events. Many activities may be held in the garden, but can be inside if appropriate covid precautions are met. See also Sumac Centre news on facebook.

The Monday Meet Up Sessions with Extinction Rebellion Nottingham
Monday November 22nd, 2021 @ 7:15 pm

-

9:00 pm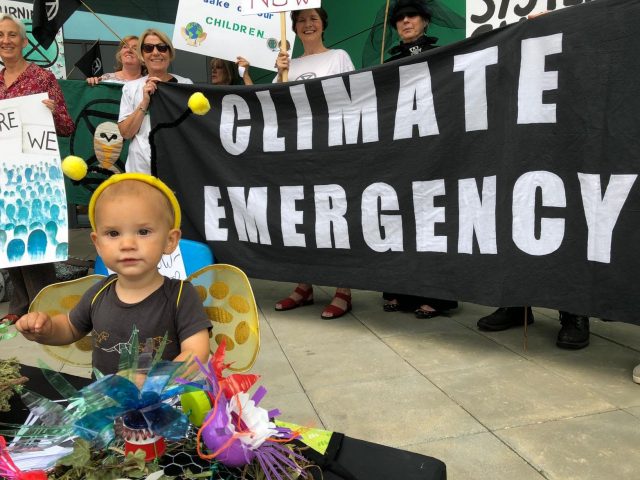 The Monday Meet Up Sessions
All Welcome to friendly, supportive, interactive sessions
8th Nov. From Despair to Empowerment
Sharing our hopes, fears, frustrations enables us to keep going, avoid burn out, build trust, and create the strong and supportive relationships we need in the climate movement. We will emerge refreshed, inspired and re invigorated. based on Active Hope by Joanna Macy
15th Nov. How to talk about the climate after COP
Practise in talking persuasively to friends, colleagues, on stalls, to MPs , anyone. Skills of deep listening, bridge building across differences, de bunking Greenwash, challenging Government and fossil fuel companies and still offering hopeful possibilities
22nd Nov. Non Violent Direct Action N.V.D.A.
We will cover the following. Our long and noble world wide history. What makes NVDA successful? What's your personal definition to guide your actions? Practical skills in actions.
29th Nov. De escalation techniques as part of Non Violent Action.
For individuals in heated conflict, angry members of the public, for groups and police in non violent actions, for ourselves when we get agitated. Skills and strategies to practice.
WHERE? Sumac Centre, 245, Gladstone St,NG7 6HX
WHEN? 7.15 till 9pm
WHO FOR? everyone welcome however new or experienced
Hosted by Extinction Rebellion Nottingham
Sumac exists to provides resources and a meeting space for groups and individuals working to promote social justice, environmental awareness, peace, and animal rights.
You can donate here to support us, towards running costs, maintenance, heating bills etc.