We welcome room bookings for campaign workshops, band practices, meetings, fundraiser gigs or other events.
You should CLICK HERE  to follow the process for availability and terms.
See also Sumac Centre news on facebook.

Sumac Meeting
Monday November 6th @ 6:00 pm

-

7:30 pm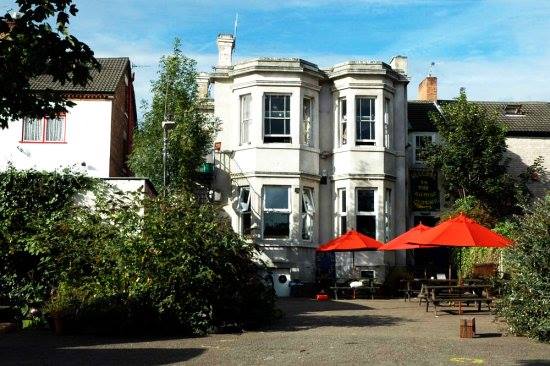 The Sumac Centre is an independent community and social centre in Nottingham, home to projects including the Forest Fields Social Club, People's Kitchen, Veggies Catering Campaign, Punk 4 The Homeless and more. Sumac provides resources, meeting spaces and facilities for groups and individuals campaigning for human rights, animal rights, the environment, peace, co-operation and social justice..
Sumac organised by its supporters & users, including at meetings currently held on the 1st Monday of each month. All are welcome to come and participate. To get involved just drop by and join in!
---
The Sumac Meeting is an open meeting where decisions affecting the Social Centre are made. On a trial basis it is moved back to the first Monday  monthly.
To raise a point for the meeting, please  contact Sumac so it can be added to the agenda.
Introductions, facilitator, minute taker
Present / Apologies
Well Being Check-in / Qualms / Big Ups
Action points from previous meeting
User groups / working groups:
– Finance
– Forest Fields Social Club / social club events / Punk4theHomeless
– Kitchen / Peoples Kitchen
– Residents
– Veggies
Room Bookings – check online diary & new event requests received by email
Emails – review current emails & elect someone to check for next time
Maintenance – Jobs Book – Work Priorities
Health & Safety review /cleaning
NEW AGENDA ITEMS:
If possible propose a week in advance, preferably via the contact form.
Sumac exists to provides resources and a meeting space for groups and individuals working to promote social justice, environmental awareness, peace, and animal rights.
You can donate here to support us, towards running costs, maintenance, heating bills etc.